Pancentric Partnerships
Partnership with Blackwood86
Pancentric continues to expand its advisory offering by partnering with marketing consultancy Blackwood86, announced today.

Blackwood86 is led by Martin White ex-CMO of MS Amlin, Experian & more, and ex-Head of Marketing at MS Amlin Alistair Simmonds previously RSA.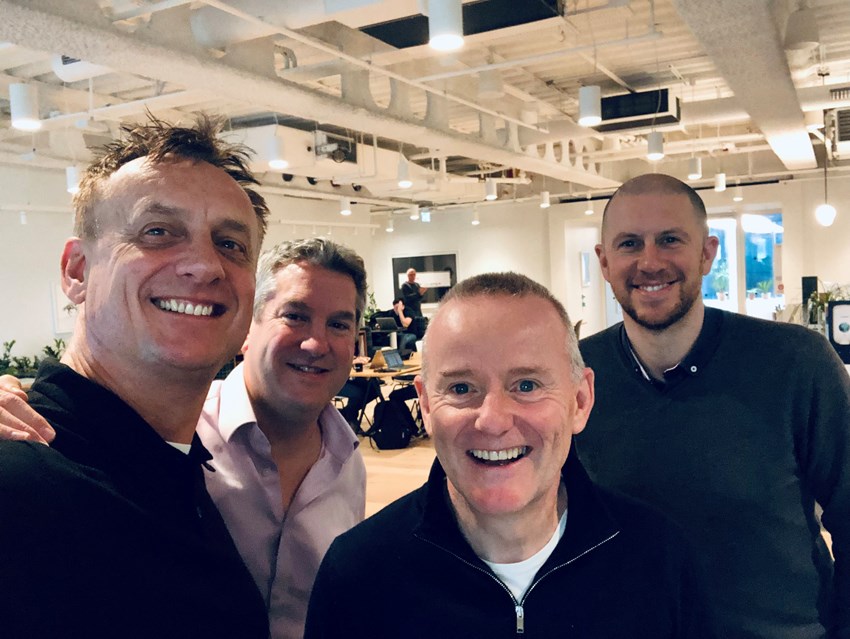 Pancentric Digital Director, Simon Fenn, says,
"We're excited to partner with the Blackwood86 team. Martin and Alistair bring extensive client-side insurance & financial services experience and share Pancentric's insight-based approach to proposition development and growth."
Commenting on the new tie-up, Martin White says,
"We look forward to building on Pancentric's investment in digital transformation and insurtech. We believe there are exciting opportunities to help clients fast-track their marketing ROI and install more modern servicing across the customer lifecycle."
Pancentric has a range of advisory, delivery, and technology partners as part of its digital transformation offering. It is also part of a new insurance sector digital capability benchmarking service called DigitalBar with consulting firm Altus.
For more information about Pancentric's partnership with Blackwood86, email imagine@pancentric.com or contact us.

Pancentric's insurtech solution Go-Insur has officially joined the MGAA club - that's the Managing General Agents Association

The digital-first start-up has chosen Go-Insur as its platform with an initial focus on unoccupied home insurance.

London-based specialist MGA Lares has launched a new Unoccupied household product this month using the Go-Insur platform.