USABILITY DESIGN & BENCHMARKING
New Usability Scoring System for digital journeys
Just released is our latest update to our Usability Scoring System, specifically designed for transactional and servicing journeys.

If optimising your online journeys is commercially key to your brand or business, this latest release of our Usability Scoring System is a go-to benchmarking guide.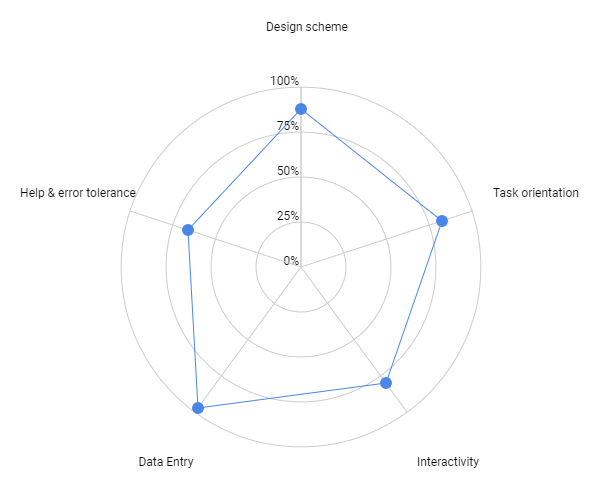 The Usability Scoring System has been developed by Pancentric over years of consultancy engagements and across a wide range of sectors and digital settings. The latest release is specifically aimed at transactional and digital servicing journeys.
Says Consultant Lead and Pancentric Director Simon Fenn, "Whether you create your journey designs internally or with partners, our 60-point usability test provides a valuable independent assessment of the strengths and weaknesses of the journeys and how they compare with competitor propositions in your market".
Click here for more information on the Usability test and Pancentric's other Discovery services. 

Pancentric's insurtech solution Go-Insur has officially joined the MGAA club - that's the Managing General Agents Association

The digital-first start-up has chosen Go-Insur as its platform with an initial focus on unoccupied home insurance.

London-based specialist MGA Lares has launched a new Unoccupied household product this month using the Go-Insur platform.