Initiative of the Year Award
Go-Insur wins MGA Award for Vessel Protect solution
Go-Insur received the prestigious MGA 'Initiative of the Year' Award at the MGAA'S 2022 Annual Conference, recognising Go-Insur's game-changing work for London Market MGA start-up Vessel Protect.

The award judges were looking for product innovation and market solutions that benefit distribution and carriers in a profitable and efficient manner - and Go-Insur did just that!
The award was presented to Go-Insur by Olympic Gold Medalist Victoria Pendelton (pictured below).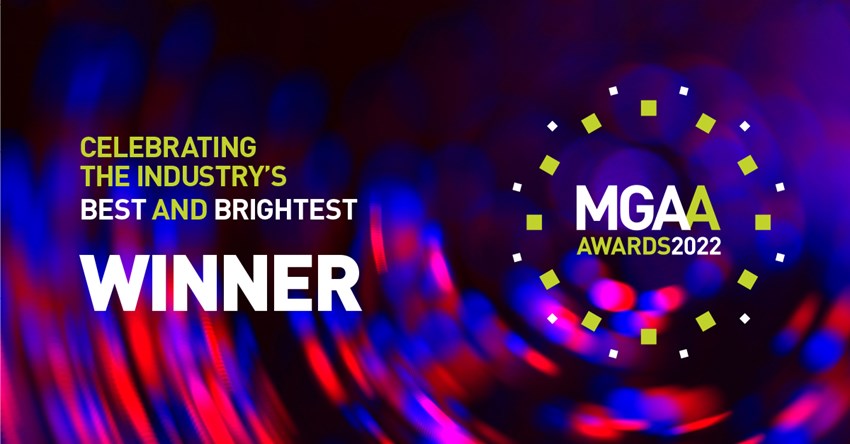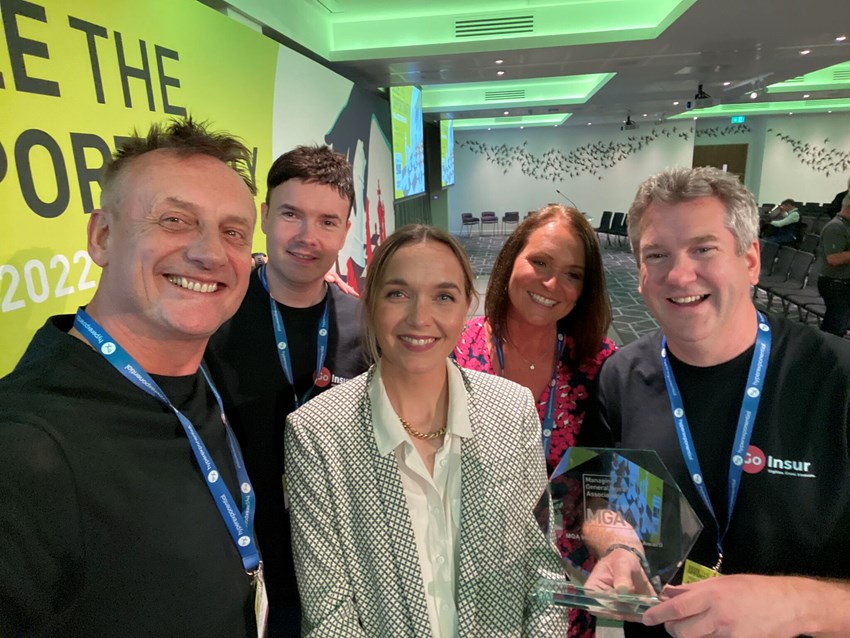 Chris Goddard, CEO of Vessel Protect commented on Go-Insur's win:
Big congratulations to the Go-Insur team on their success at the MGAA Awards.  This is excellent news and we're absolutely thrilled. Its is testimony to the amazing efforts and dedication the team have given unto  making our vision a reality.  We could not be happier in picking such an incredible partner.  This is only the start of our digital roadmap and we look forward to continuing to work with Go-Insur to innovate and drive change in our industry.
Vessel Protect's digital initiative powered by Go-Insur has had a radical, positive impact on the War Risks sector, offering brokers exceptional new efficiencies with instant quote & bind, anytime, any place.
Brokers can now transact K&R risks in just 2 minutes at any time of the day, anywhere in the world.  Equivalent risks traded traditionally have 304 hour turnaround times and transactions are limited to working hours with the additional challenge of time zone complications.
Vessel Protect is now unrivalled globally for War and K&R automated offering with full documentation.  No other provider in the market offers Vessel Protect's complexity of underwriting with the efficiency of instant documentation - the key differentiator.
Simon Fenn, Director at Pancentric who developed Go-Insur, commented:
It's amazing to win this prestigious MGA award. Huge shout out to Chris Goddard and the Vessel Protect team - you had the business vision and drive to make Vessel Protect happen, we made your vision a digital reality.  A great insurance-tech partnership and extraordinary game-changing results that we've achieved together.
The Vessel Protect service is delivered via an online portal which brokers can access via any device - smartphone, tablet, desktop; see example screens below.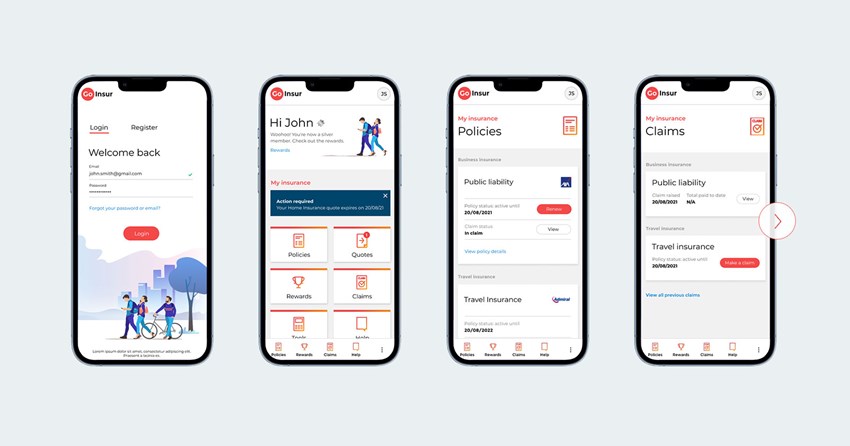 ---
Go-Insur is a cloud-based digital insurance platform, offering MGAs, brokers and insurers a flexible, open architecture platfrom with a wide range of value-add service plug-ins and integrations.

Pancentric's insurtech solution Go-Insur has officially joined the MGAA club - that's the Managing General Agents Association

The digital-first start-up has chosen Go-Insur as its platform with an initial focus on unoccupied home insurance.

London-based specialist MGA Lares has launched a new Unoccupied household product this month using the Go-Insur platform.